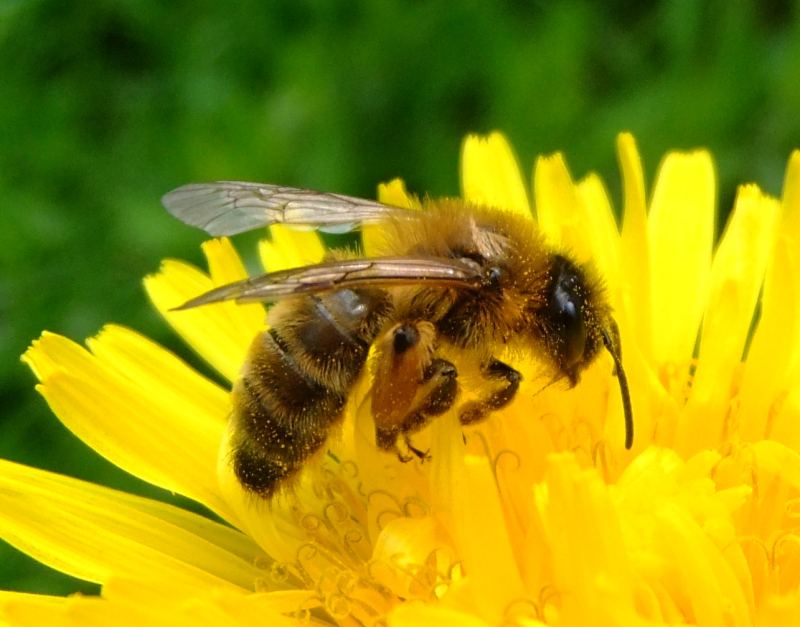 with Peter Cowin
April 26th to May 10th, 2021
This class is designed to look in more detail at key aspects of beekeeping, particularly helpful to those who wish to run several hives and get the most out of them. The course is a good follow-on from the beginner's course. Building up hive strength, swarm prevention, splitting hives, making nucs, disease prevention, feral colony relocation and honey production are all covered. This is a live online class.
Makeup class, if needed, 05/17/21.
Peter Cowin, a/k/a the Bee Whisperer, started keeping bees in the 1970s at the age of 11, and now tends to more than 130 colonies. He is past President of Penobscot County Beekeepers Association and mentor to many local beekeepers. Peter runs a beekeeping supply store in Hampden, Maine. He sells packaged bees and produces queens and makes hundreds of nucleus colonies for sale each year. His bees produce thousands of pounds of honey per year sold under the Bee Whisperer name. Peter has been teaching beekeeping at his honey farm and for Adult Ed for more than eight years.