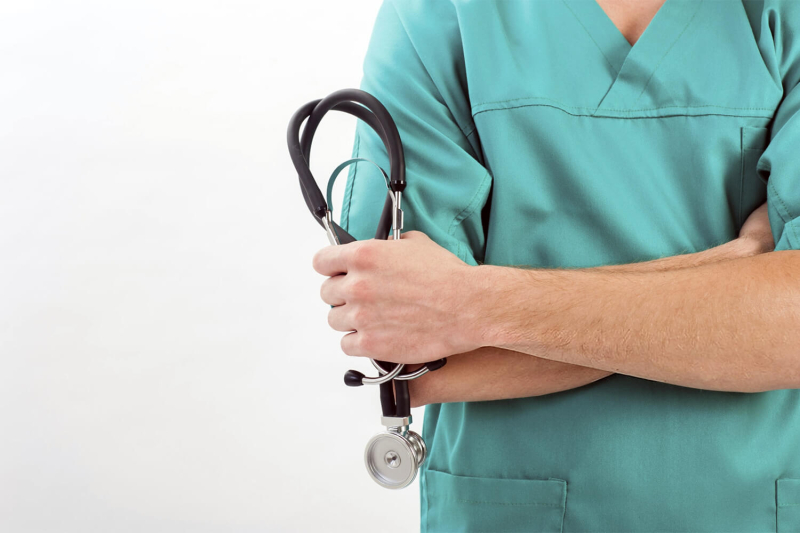 with Academy of Medical Professions
October 12th to February 3rd, 2021
Medical Assistants are responsible for a variety of medical office tasks from administrative to technical, and scientific duties, and must have quality human relations skills.
Some of the job duties include cleaning and dressing wounds, taking blood samples, administering medications, taking vitals, preparing a patient for EKGs, obtaining a patient's history, and assisting physicians during examinations.
Our program provides virtual reality style classroom work, as well as traditional style teaching for a blended learning experience. Practicals are performed during the program to ensure that the student has proper techniques and will be ready to pass the National Certification. Upon completion of the program, you will sit for your CCMA (Clinical Certified Medical Assistant) national certification exams through NHA.
This is a 16-week certification course. The cost of the course is $3200 and includes national certification, 6 practice exams, online study guide materials, books, resume assistance, and all other associated fees. Externships may be available in your area. This is a live online course.
To register and for more information, including payment plans, please contact the Academy of Medical Professions by email at www.academyofmedicalprofessions.com, or by telephone at 866.516.8247 or 207.721.0714. Please let them know you found out about the course from us!
Online registration unavailable