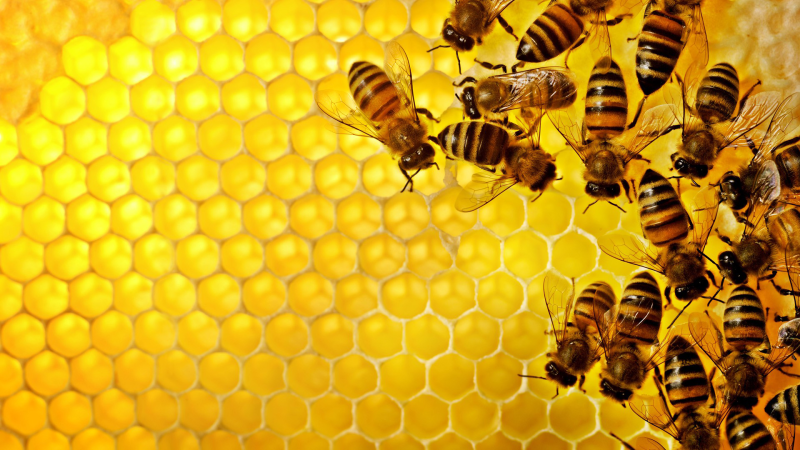 Beekeeping is a wonderful and fascinating hobby and for Peter, a profession, or should that be obsession? This 90 minute interactive class explores what it is like to keep bees, what is the equipment needed, where to go for help and advice, what is the cost and what are the rewards.
For those who decide to take up the hobby, Peter will be running several follow-up, in depth classes. Have your list of questions ready! This is a live online class using ZOOM.
Peter Cowin aka, the Bee Whisperer, started keeping bees in the 70's at the age of 11, and now tends to more than 130 colonies. He is past President of Penobscot County Beekeepers Association and mentor to many local beekeepers. Peter runs a beekeeping supply store in Hampden Maine. He sells packaged bees and produces queensand makes hundreds of nucleus colonies for sale each year. His bees produce thousands of pounds of honey per year sold under the Bee Whisperer name. Peter has been teaching beekeeping at his honey farm and in Adult Ed for more than 8 years.