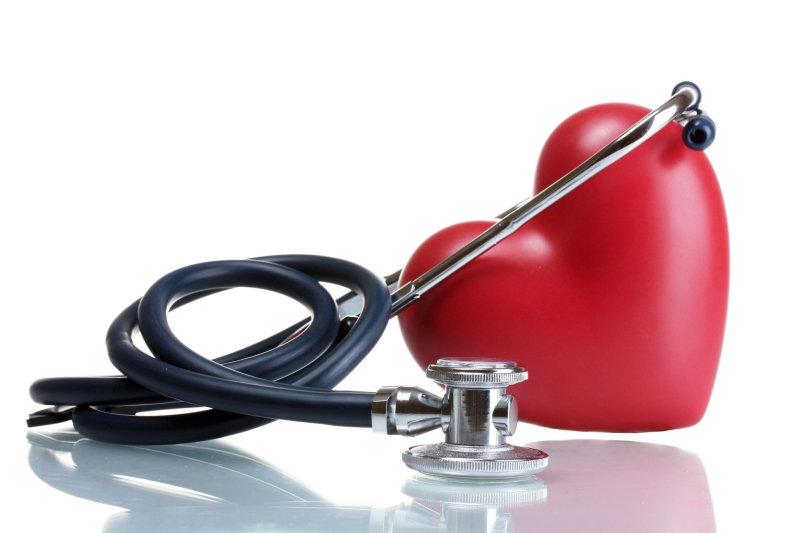 This is a bundled course with Basic First Aid in the morning and Heartsaver CPR Adult/Child/Infant in the afternoon, at a discounted price.
Basic First Aid certifies the student in several critical topics/skills needed to provide immediate lifesaving care for individuals who are dealing with a medical or injury emergency. It also covers environmental emergencies for the lay rescuer.
The CPR course certifies the student in cardiopulmonary resuscitation skills for adults, infants, and children, as well as choking protocols. It also teaches competency in both Automated External Defibrillator use and Narcan. This is an in-person class.
When you bundle a Basic First Aid course with Heartsaver CPR (scheduled on the same) you pay a total of $85, with a savings of $35. You also have the option to register for just Basic First Aid or just Heartsaver CPR Adult/Child/Infant elsewhere in this catalog.