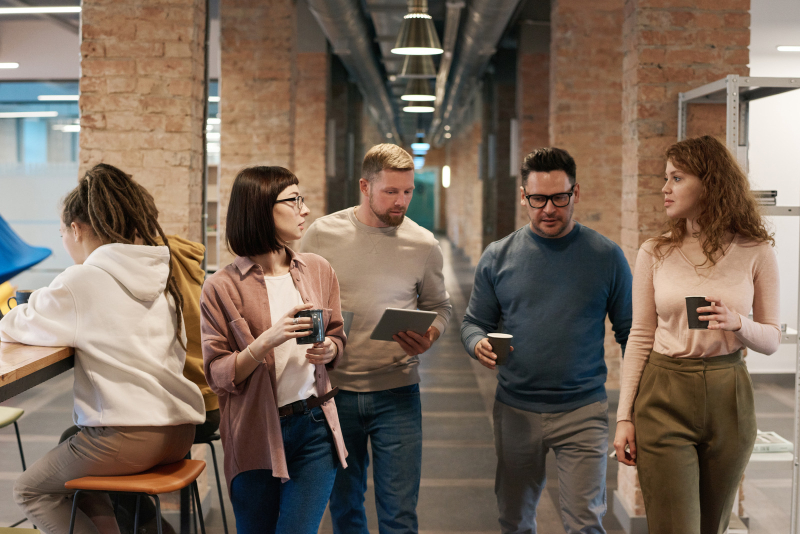 If you're looking for a program to certify that you have the 'soft' or 'transferrable' skills employers value most, this workshop is for you!
WorkReady is a portable credential endorsed by businesses throughout Maine. The course is designed around seven standards critical for finding a career that's a good fit, landing a job and keeping it - the WorkReady curriculum addresses seven basic standards, including personal motivations and challenges to employment, effective communication and interpersonal skills, understanding taxes and benefits, job searching, and resume and portfolio preparation. This is an online class. Ongoing enrollment.
Register here to find out more about this program!