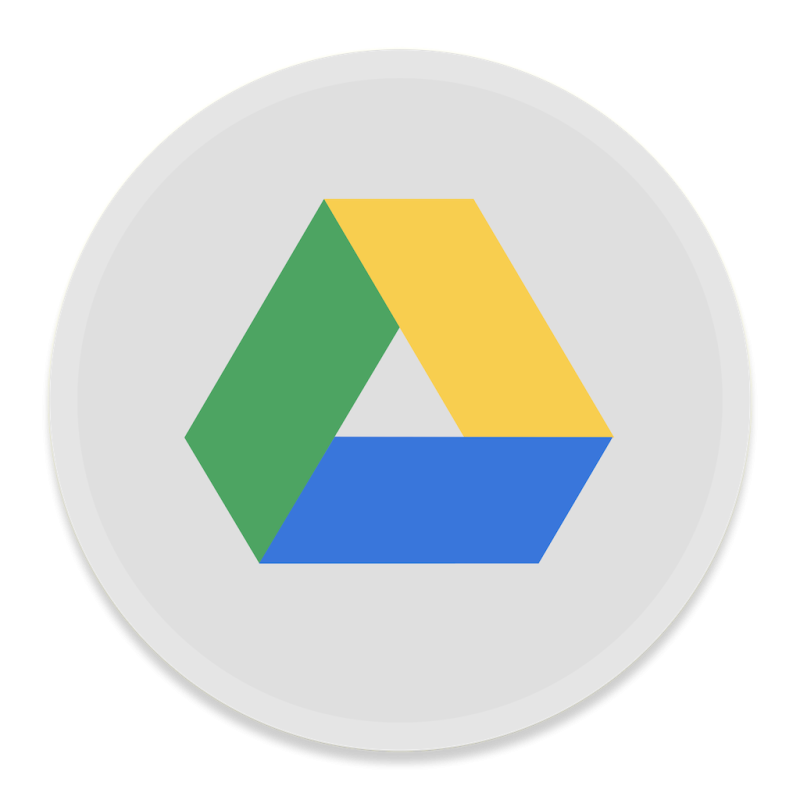 Google Drive is an example of a cloud-based place where you can create and save files of all kinds - word documents, spreadsheets, surveys and more.
You can access the files from most devices and more than one person can work on them at the same time. If you're using it for personal use, Drive applications are free. It's a practical way to learn programs without investing in software. This workshop will introduce you to these features. This is an in-person class.
A more extensive workshop will be offered at a later date, if there is interest.
You'll need a Gmail account for this workshop, and will need to know your account username and password. It's ideal if you access your Gmail on the web vs. a computer-based program. If you're not sure what this means, please contact us and we'll be glad to assist you!